Come Join Me On Mastodon
Looks like ol' Elon killed off my schedule bot on Twitter. Come join me on Mastodon for our regularly scheduled toots at
https://mastodon.social/@patmccurdy
.
Come Home...The Video!
Pat's newest single also comes with his first music video in 15 years!
Come Home
The new single
Come Home
is available for streaming/download now! It's a three-minute slice of 70s sunshine pop...and you're gonna love it! And, look for a music video - Pat's first in 15 years - in the weeks ahead!
And be sure to check out other recent singles
I Should Have Stayed in Bed
,
Sense of Humor
,
Science
and
Small Things
.
Now is Not the Time for Sad Songs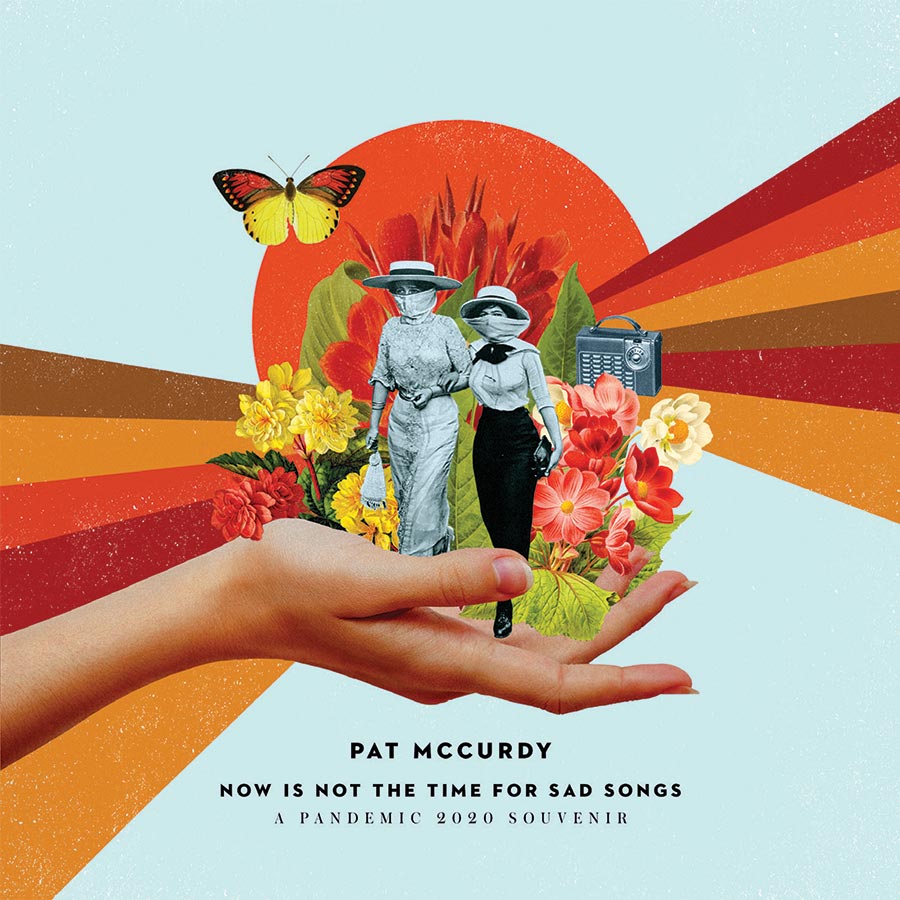 The Pandemic 2020 Souvenir is here!
Order the CD now!
Or download on
Apple Music
or
Amazon
!
Sex & Beer Video
My good friends at
Tapioca Creations
created this spectacular Sex & Beer music video! Check it out!
Pat's Music Available To Download
Now you can buy some of Pat's music through
Apple Music
and
Amazon
! Also available are new versions of "I Have My Moments" and "Sex & Beer"
Hire
Pat
Email
Murf
or call 414-916-4914. Be sure to include the date, time of day, and location of the potential show to get an accurate price quote.