Milwaukee Needs Poll Workers
Mistress of Alcohol Tanks and Tees
Available now!
I ❤ Sex & Beer Mask


Washable white cloth masks available now.


Souvenirs The New Greatest Hits CD is AVAILABLE NOW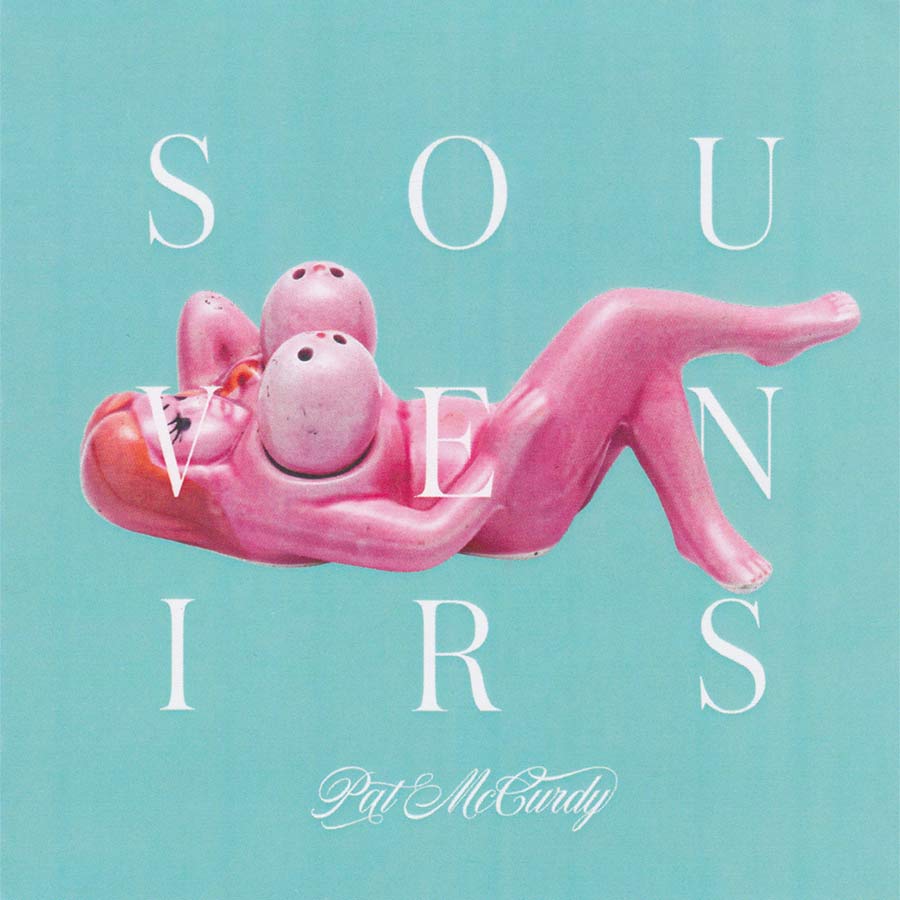 Pat's first greatest hits compilation features previously unreleased live and studio versions of Imagine A Picture, Screw You, Monkey Paw and other favorites. And for the first time ever: Hey Paddy! Order online or pick one up at a show.


Yipes!!!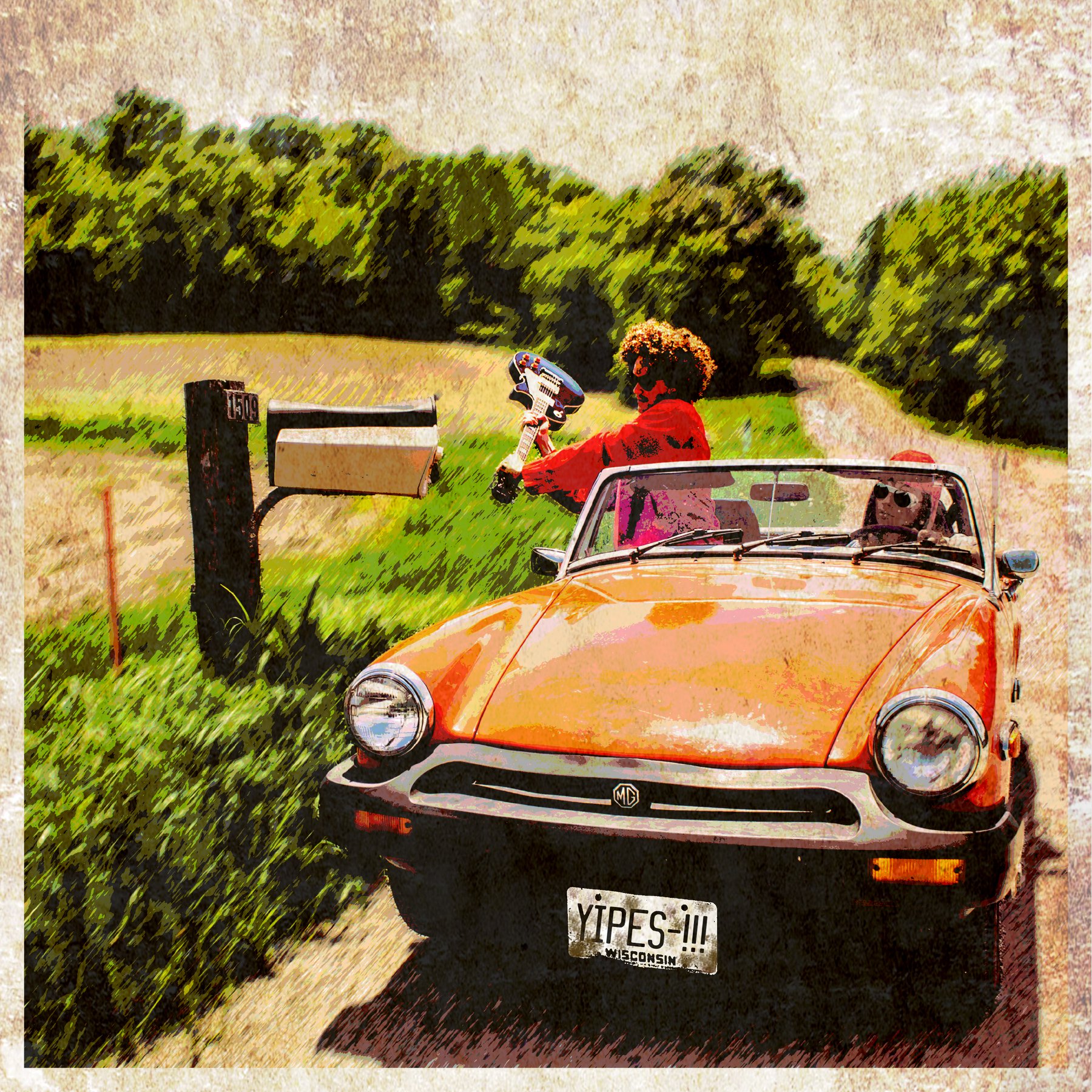 It's the first new Yipes! album in 38 years. Original line-up, all new songs. Download it now on iTunes or Amazon!


Sex & Beer Video
My good friends at Tapioca Creations created this spectacular Sex & Beer music video! Check it out!


The Trophy Song
Pat's follow-up song to "We Love the Green and Gold" is now available on iTunes and CD Baby for the very reasonable price of $0.99.


Pat's Music Available To Download
Now you can buy some of Pat's music through iTunes, Amazon and CD Baby! Also available are new versions of "I Have My Moments" and "Sex & Beer"


The Video
It's Pat McCurdy and Pat McCurdy starring in the "We Love The Green and Gold" video! Watch it now on YouTube.


We Love The Green and Gold
Pat's sports anthem "We Love The Green and Gold" is available on iTunes for a mere 99 cents. Get it now!